Latest Company News
Posted by Jimmy Settles on 05/13/2020
Cargo Flights
(ITIA) Since the COVID-19 crisis began, air cargo has been a vital partner in delivering much-needed medicines, medical equipment (including spare parts/repair components), and in keeping global supply chains functioning for the most time-sensitive materials. This has been done through dedicated cargo freighter operations, utilization of cargo capacity in passenger aircraft, and relief flights to affected areas. Braniff Virutal will begin Cargo Flights around the world today. Our pilots will fly any aircraft to any destination. Post your Cargo Flights to the Forum so we can see what you are flying!
Have Fun!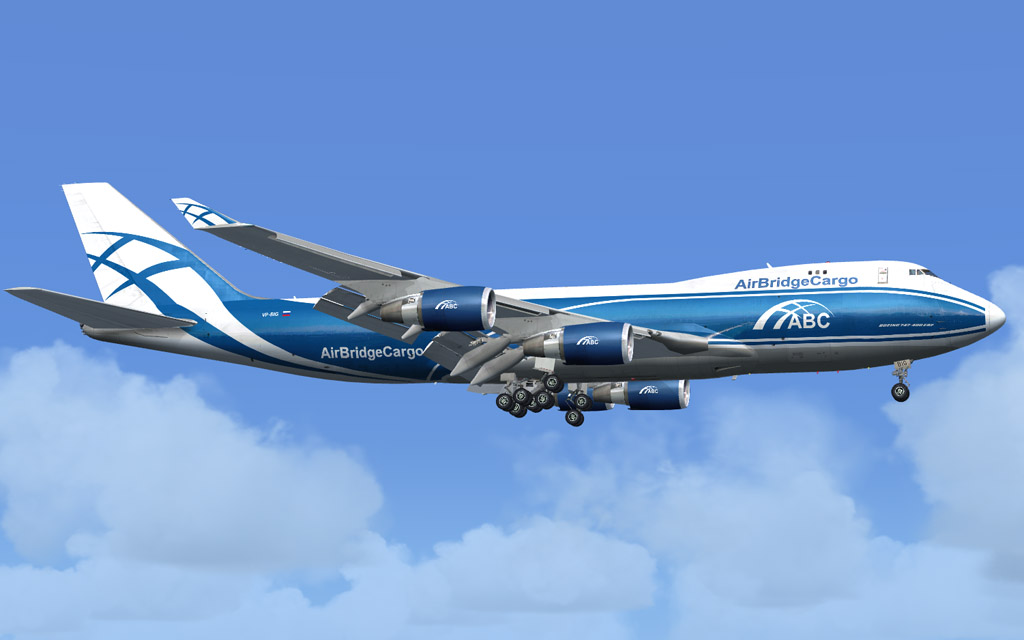 ---
Our Flights
---
| Pilot | Flight Number | Departure | Arrival | Status | Altitude | Speed | Distance/Time Remain |
| --- | --- | --- | --- | --- | --- | --- | --- |
Latest Flights
Pilots Online
There are no pilots online!
Statistics
| | |
| --- | --- |
| Pilots: | 16 |
| Flights Today: | 0 |
| Aircraft: | 1293 |
| Passengers: | 10,770,472 |
| Routes: | 9708 |
Newest Pilots
YouTube Channel
Twitter
Tweets by BraniffVirtual