Latest Company News
Posted by Jimmy Settles on 01/02/2020
Australia Fire Aid
(CNN) - Australia is being ravaged by the worst wildfires seen in decades, with large swathes of the country devastated since the fire season began in September. A total of 17 people have died nationwide, and in the state of New South Wales alone, more than 900 houses have been destroyed. State and federal authorities are struggling to contain the massive blazes, even with firefighting assistance from other countries, including the United States. All this has been exacerbated by persistent heat and drought, and many point to climate change as a factor making natural disasters go from bad to worse.
(Braniff Virtual) - Braniff Virtual has volunteered immediate aid services to the area. Braniff Virtual will fly Military, Passenger, Cargo and Tanker aircraft to support the effort. Braniff Virtual pilots can choose any aircraft and livery for the effort. Braniff Virtual will provide aid to any areas that are being impacted by the fires and pilots are free to choose the areas that they feel the most need. Pilots will be paid a bonus of 2 hours on each leg of the long haul flights and 1 hour on short fire runs in the fire affected areas. Include the comment FIREFIGHT in your PIREP. Good luck folks.
Braniff Management
image courtesy of https://www.nytimes.com/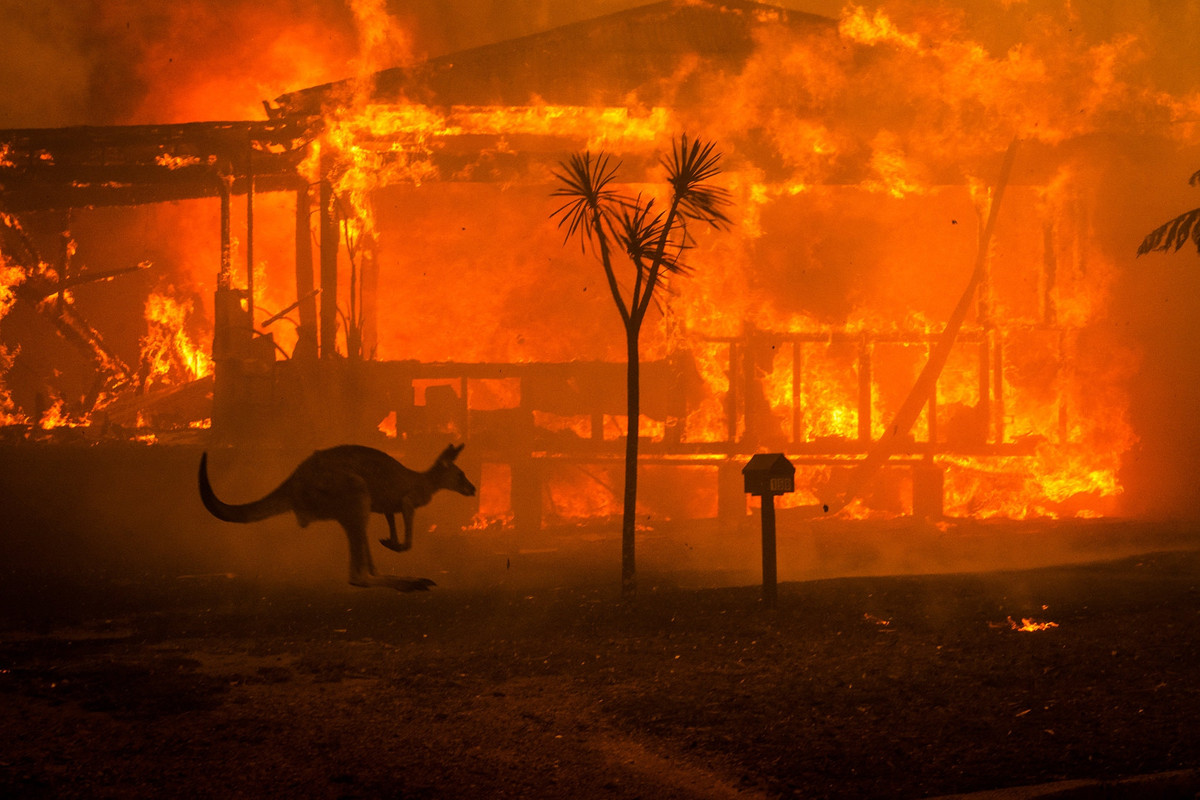 ---
Our Flights
---
| Pilot | Flight Number | Departure | Arrival | Status | Altitude | Speed | Distance/Time Remain |
| --- | --- | --- | --- | --- | --- | --- | --- |
Latest Flights
Pilots Online
There are no pilots online!
Statistics
| | |
| --- | --- |
| Pilots: | 11 |
| Flights Today: | 0 |
| Aircraft: | 1291 |
| Passengers: | 10,675,692 |
| Routes: | 9642 |
Newest Pilots
YouTube Channel
Twitter
Tweets by BraniffVirtual